Welcome to Wollondilly Driving School Blog
The Wonder Drummer is available for a Gig

if you need professional sound in Wollondilly
See the Endurance Drive Opportunity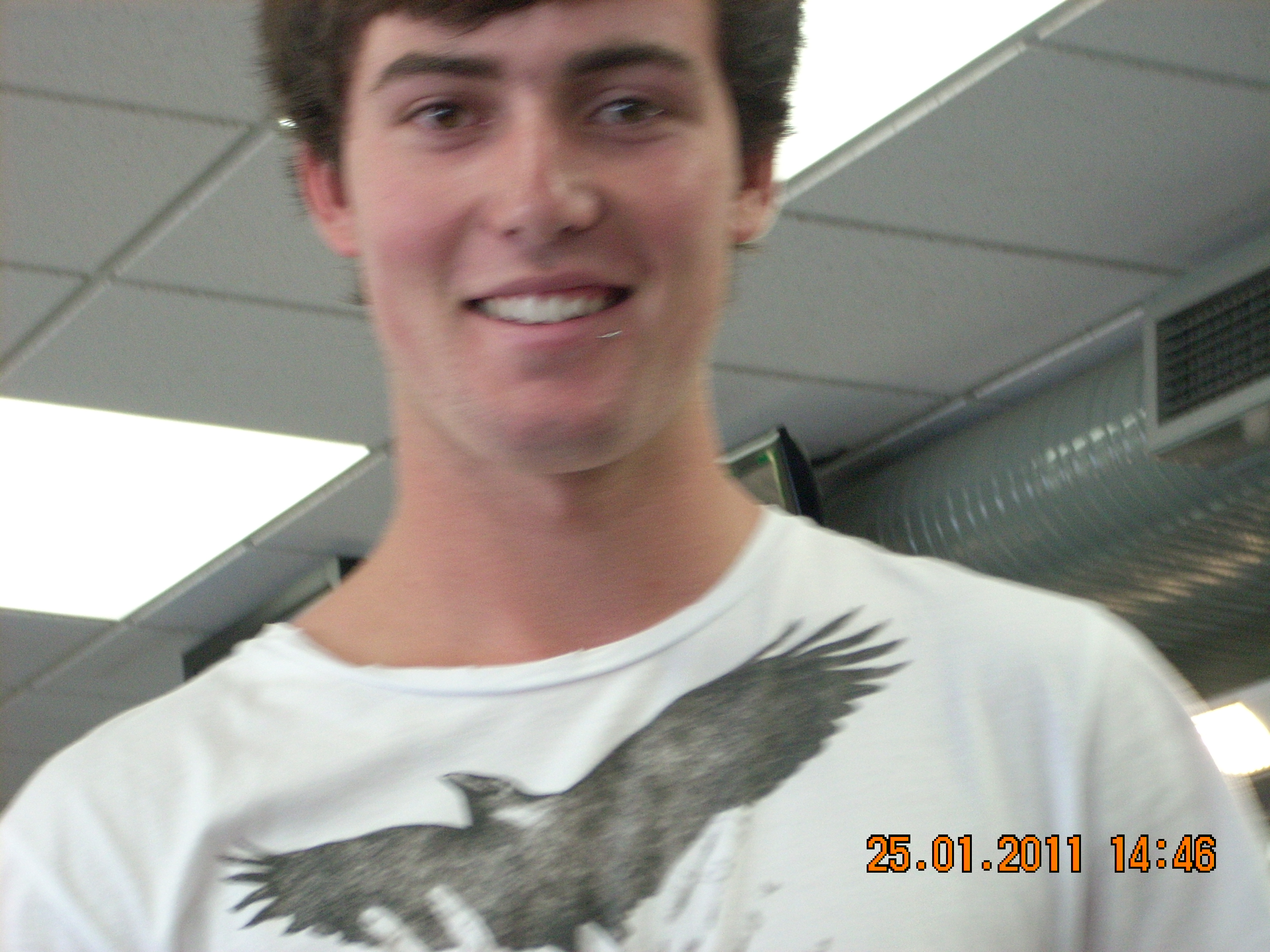 send lbt@australiamail.com
Go To: Information
Who We Are Is So Important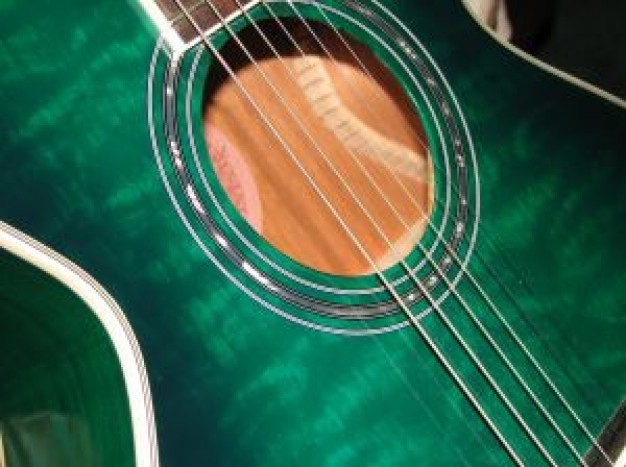 "Nothing to Say" http://www.garmrecordsandpublishinggroup.com/VIDEOS.html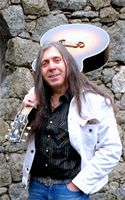 International recording artist, ALAN FULLARD, his
music has been described as melodic rock and ballads, easy listening, and radio friendly.
Everyone who hears his music will ask for more.
Alan's first album Out of Nowhere has received rave reviews in UK, USA.& Europe
Alan's second album, "In My Own Way", is due to be released this year, and his third album,
Oceans Apart, to be released later in 2013. Recent release "In My Own WAY

The Wonder Drummer is available for a Gig in the Wollondilly area

Wollondilly Driving School, Phone contact number to book a Driving Lesson 0408-426379

Mobile 0408-426379 please call after 2 pm.e-mail:

The best time to take advantage of our service is when your learner passes the learner qualification computer test
The beginning stages are the most dangerous time as nerves can cause strange reactions, and it takes only a blink of an eye to lose control
Three of the greatest fears are:
(1) Pushing the accelerator to the floor "mistaking it for the brake".
(2) Pushing the brake so hard as to lock up the wheels.
(3) The grip of death on the steering wheel when the learner freezes
We provide test assessment for all drivers
Your instructor is fully accredited by the R.T.A and Tafe qualification with 45 years experience teaching all age and all nation students
Licence No 008561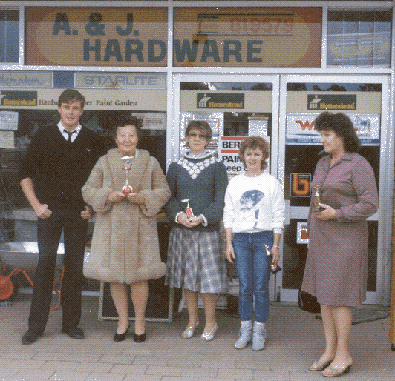 Christopher Mahon, from Reading UK
Christopher was visiting Tahmoor Australia on a Driving Instructor's management course.
Christopher presented the trophy & prizes to the winners.
Irene Elma (first lady) was the Tahmoor driver of the year