Learner Endurance Drive
Endurance Drive is now available on Saturday's
"Weather permitting" only if it is a good fine day
The endurance drive is a fantastic event to increase
your skill in managing different traffic situations
Number One Drive
Will take you to Wollongong & Robertson through Macquarie
National Park to Albion Park, then on to the by- pass to Wollongong and
drive in Wollongong visiting the beach area also the show pony
car enthusiast territory then home via the Picton road
"NOTE" A good night sleep before the drive is required because if fatigue sets
in the drive may be terminated at any time, "Bring a drink with you".
This is a sight seeing tour with two rest breaks and is challenging for most drivers
The trip will take two times 2 hour drive "Plus rest break. The Cost is $200
Number Two Drive:
Will take you to Sydney Via the International Airport and the domestic Airport

Through Sydney main streets
George, William, the Cross, Woolloomooloo, and Harbour Bridge," time permitting"
For drivers with their SLRK time slots they will achieve 12 hours in their SLRK log
It is great value for the experience while the cost is only $250
Number Three Drive
Will take you to Belmore Falls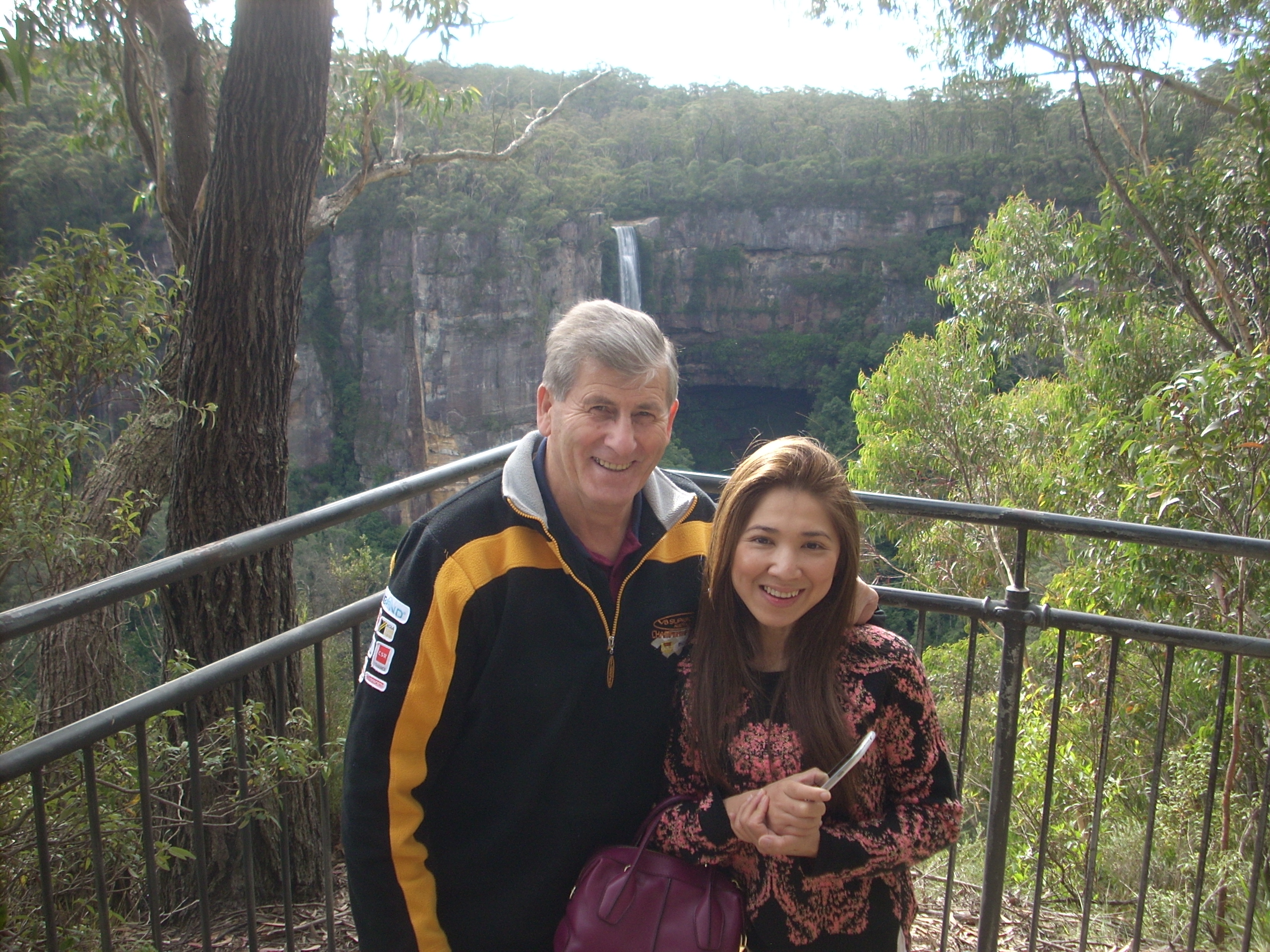 This is a beautiful drive for three & half hours Cost $150
Plan your trip.... save up your lesson cost, and have
the drive of your life to remember the rest of your life.
There will be no excuse for drivers who stay up the night before limiting sleep time….."
Remember" FATIGUE is a major killer on the road and it is not being identified enough by the authorities.
They who survive after having an accident have a common story of the Kangaroo crossing the road.
Your instructor knows very well the signs of driver fatigue and will terminate
the drive at the first signs also may take over the driving and no refund will be given
Make your arrangement with Tim to suit your calendar
Also an endurance drive can be tailored to suit your requirement
This handsome young man is Alex Harrison
The winner of the 2013 Endurance Drive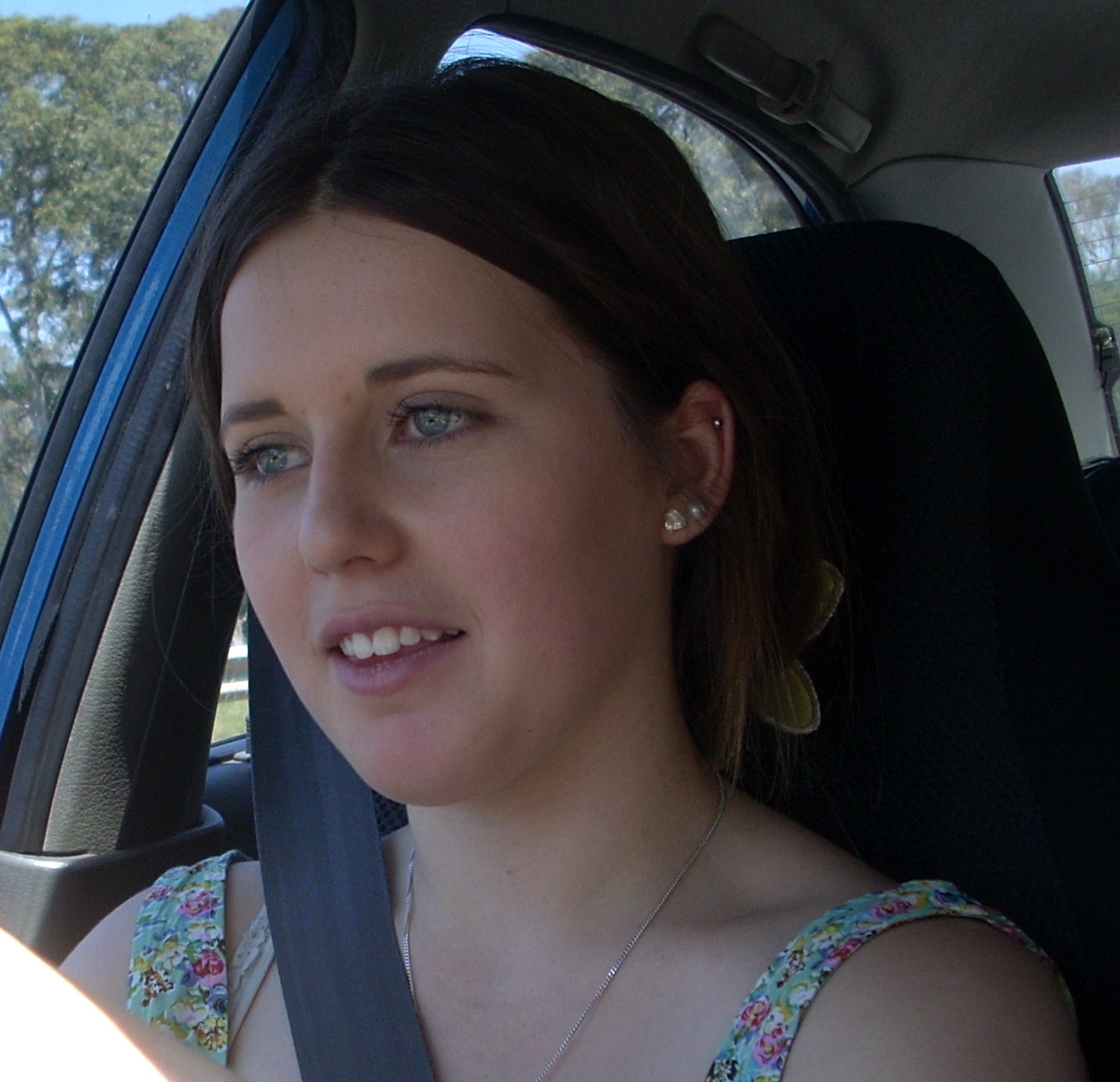 Beautiful Emma Wardle
Tahmoor Driving School
Winner of the Driver of the Year 2013