Champion Driver above: Emma Wardle

NOTICE We no longer service the Mossvale area

WE GUARANTEE TO SAVE YOU BIG DOLLARS

Celebrating 47 years we are taking bookings now


Imparting knowledge and skill for learner drivers


This is for Tahmoor, Picton, Wollondilly,


Tim's ,Bowral, Mittagong. Irish Luck,

Fantastic news for parents and Learner drivers

URGENT:

the lock-down may continue,

Will you be prepared for your Driving Test




Tim will be booked for weeks,

What are you going to do do about it?

Tim is taking bookings now

Criminal drivers Bulling on the road every day




Before you explore this site please spare a valued moment for
Connect with the Spirit World
Ashleigh Davis-Thompson

Karlee MiganMellissa Abela Makiah Pippen
See HERE Tahmoor Driving School, Champion Drivers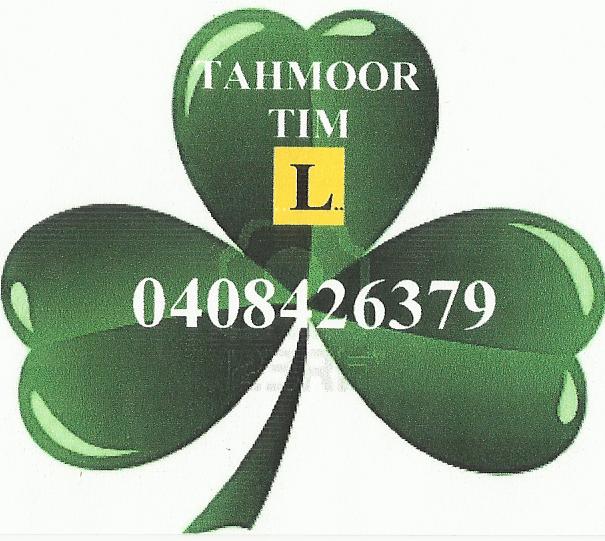 "THE BEST GUEST HOUSE IN IRELAND




Is this your area ? Picton, Tahmoor, Bargo,

Wilton, Yanderra, Thirlmere, Yerrinbool,
Lakesland Mittagong, Hill Top, Bowral, Moss vale
Yes we provide door to door for your lesson at no extra cost

GET THE PICTURE Watch my video YouTube THIS LINK
See below 2013 Champion drivers Emma Wardle and Alex Harrison
Learner to the Highway, Scott proudly showing his P plate
Award winning driver with Tahmoor Driving School

Scott honed his skill in the Adelaide X Police

V.L Commodore and now

commands a N.S.W. Police Highway Patrol Car.

It goes to show that with the right attitude you
will have great success
Text- while Driving ** Fatigue while Driving

This is the silent killer
Book a Lesson $80 2 hoirs

It is your choice: You may have as many lessons
as you desire with a Driving Instructor.
My advice is to book one lesson at a
time, make sure to provide a contact
phone number,
Make a phone call Mob 0408-426379 Or text