The Best Kept Secret in Bargo

********************

Tahmoor Driving School - The Best-Kept Secret in Bargo & Wollondilly

The moment you walk through the door you will be taken back by
the warm welcoming atmosphere, the dining tables nicely
presented with a spacious privacy setting, which is excellent
for romantic breakfast lunch or dinner.
This is ideal for meetings, functions, parties,
birthdays or family gatherings and the passing tradesman or hungry tourist.
Situated a short distance from the Bargo F5 Freeway exit north
and south bound which is also next to the Bargo Sports Club
on Remembrance Drive this is a must pit stop for the best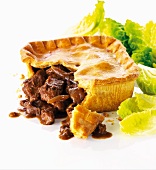 selection of Pies in New South Wales
Yes the secret is out as the locals will attest and delightfully tell you
that you have never tasted a pie unless you have discovered
the Bargo Pie Shop & Café.
Catering hours 7am to 5pm Mon to Fri. 8am to 5pm Sat & Sun

You will experience the best Coffee in the area and
you can relax in the outdoor setting
You can't get today's pies tomorrow
because they are sold out every day.
The stoves are fired up early every morning to
present the best variety of pies and cakes
Now you know the best-kept secret in Wollondilly.
Yes 'yes' yes, it's happening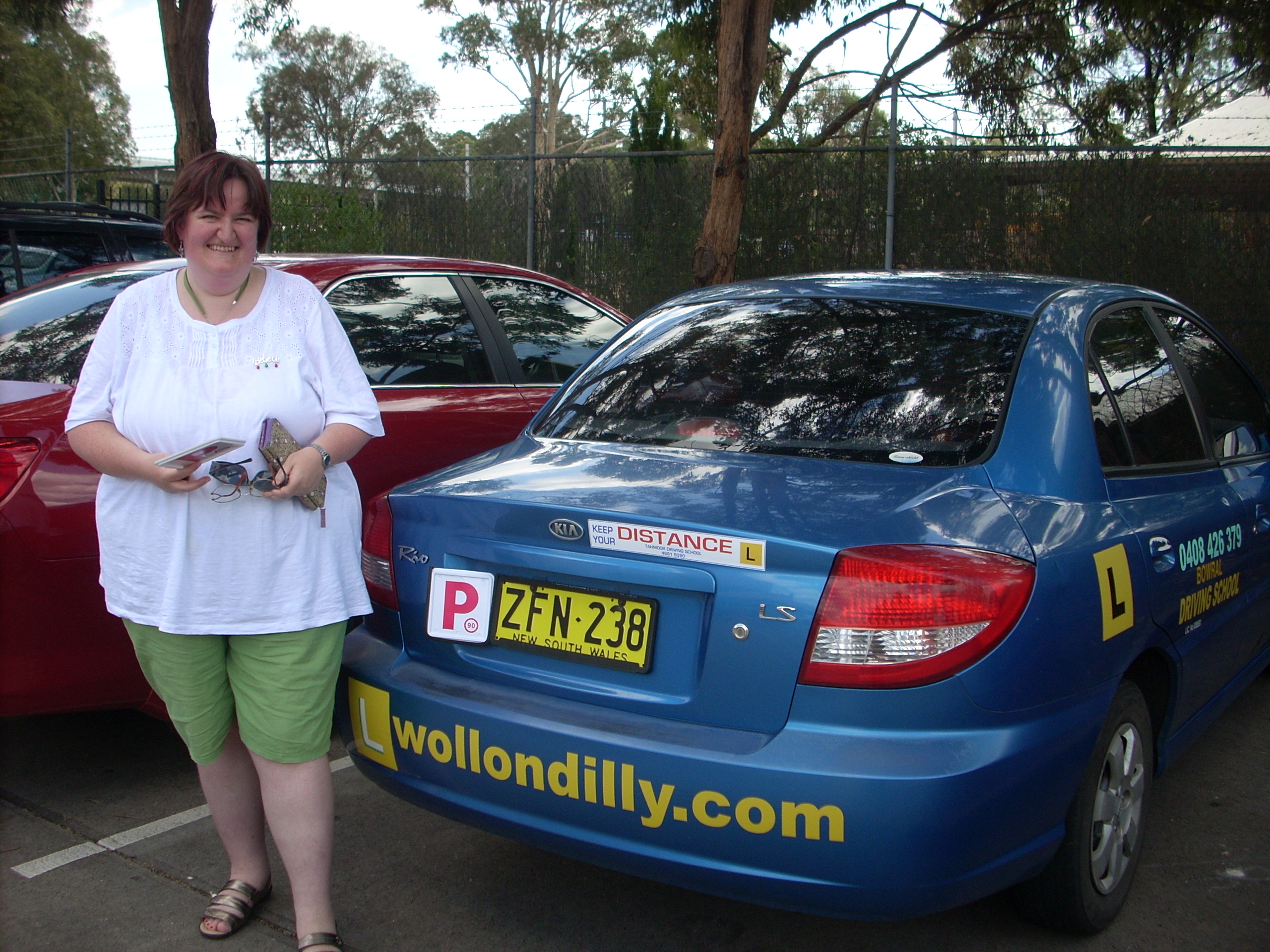 Tahmoor, Picton, Wollondilly, Bowral & Mittagong Driving school's
It is important to book early to avoid disappointment

We are searching for a new Driver of the Year 2017
How To Win
...simply be yourself with the right
attitude to being a safe driver
Pass your driving test before December 15th 2017
If you blunder on your test causing you not to pass, it will not

effect your chances of being the No 1 Driver for 2017
Just remember Drivers with a bad attitude have Buckley
chance of being a winner,

if you are rude or arrogant don't bother booking a lesson,as

the lesson will be terminated
....only nice people learn to drive with Tim

You can catch me on Skype to get answers
Phone 02-46819390 Mob 0408426379 or
email: lbt@australiamail.com
Help find Daniel James O Keeffe